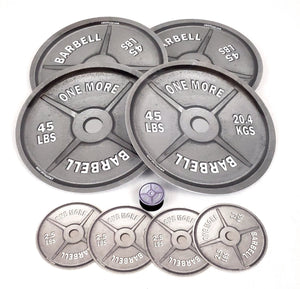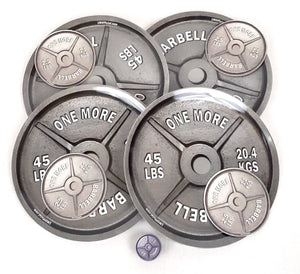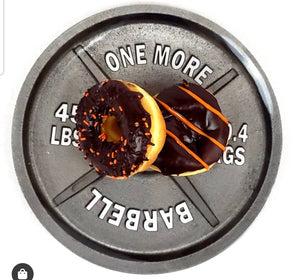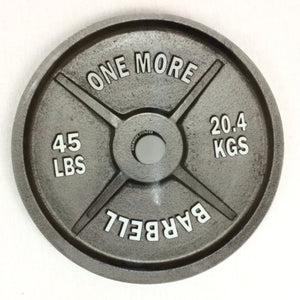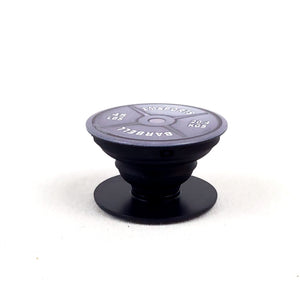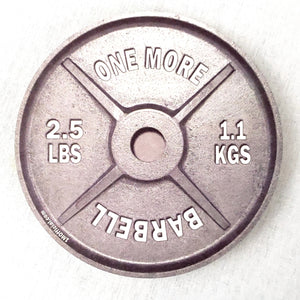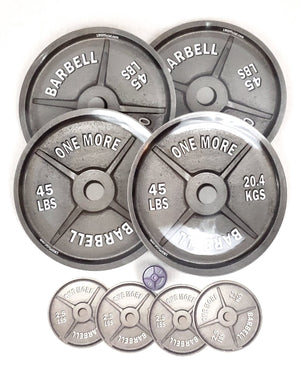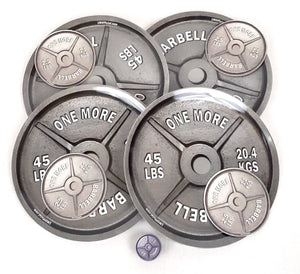 "One More" Barbell Plate 4 Plate 4 Coaster 1 Phone Grip Super-Deal!!!
Take your meals to the next level! You will get 4 Barbell Plate dinner plates, 4 cork coasters, 1 phone grip!
People have been going crazy over this plate!
This is a 10 inch food plate. Great for meal prep, diet adherence, showing your IG meal shots... or just a fun unique gift! It features a vibrant, full color "ONE MORE" barbell weight design. Plates are light weight plastic yet surprisingly durable. They are dish washer safe (although top shelf is recommended... they will bend slightly if they are exposed to heat so please do not microwave). They are not fine china and not indestructible but they are a fun, novel way to show your passion! And they are guaranteed to get you jacked!
Don't sleep on these, people have been going crazy over this plate!
"going to replace all the plates in the house with these"
"we need these in our life"
"How awesome is this!"
"these plates are too cool"
"I got to have"
"I need about fiddy"
"These would look great on our table"
"this would fit our style"
-BUY WITH CONFIDENCE -
All orders are shipped within 1 business day and your satisfaction is 100% guaranteed. If you're unhappy with your purchase just let me know and I'll do what's necessary to make it right!