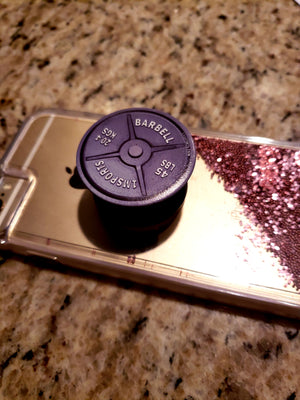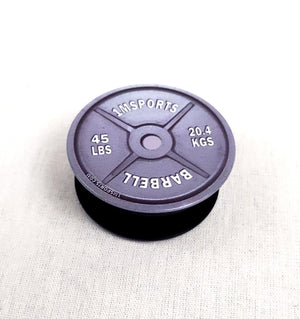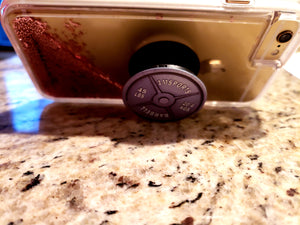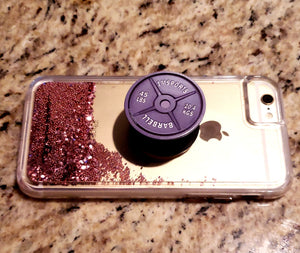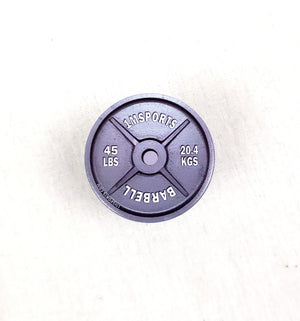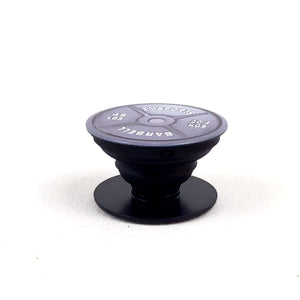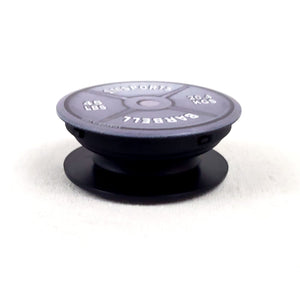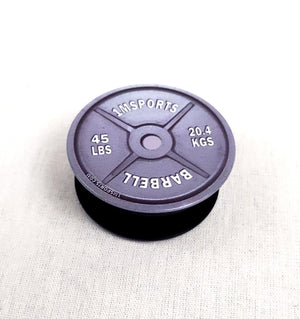 1MSports Barbell Weight Plate Graphic Collapsible Phone Grip/Stand
1MSPORTS branded Barbell Weight Plate Graphic collapsible phone grip/stand. You probably already know what these are... They're great for watching & taking hands free video when used as a stand... or making sure you've got a good grip on your phone.
-BUY WITH CONFIDENCE -
All orders are shipped within 1 business day and your satisfaction is 100% guaranteed. If you're unhappy with your purchase just let me know and I'll do what's necessary to make it right!